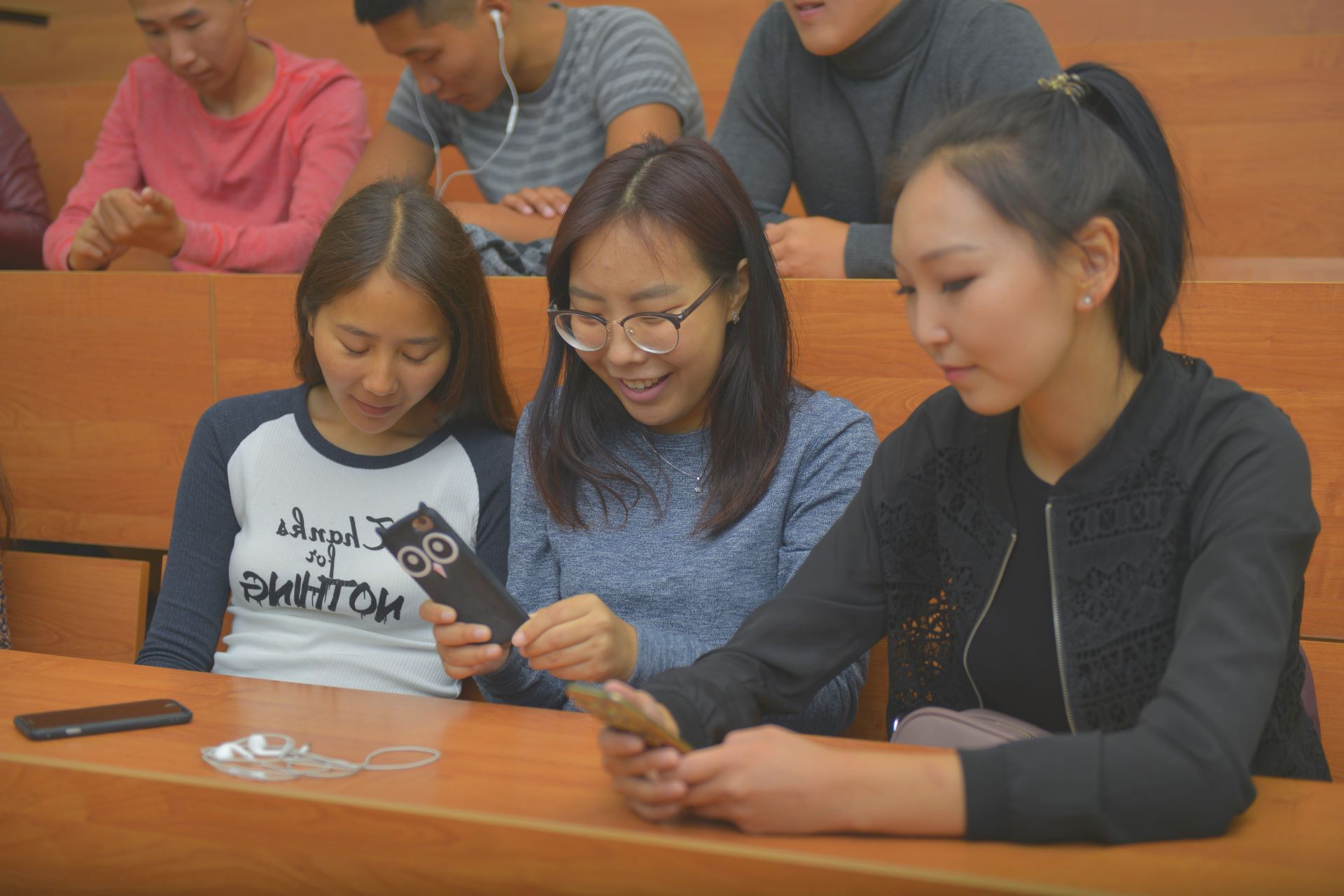 DISTANCE STUDY
ASAU INTERNATIONAL
Get certificate after video courses
3 Reasons

Get experience
Be career ready.
1. Get experience. Be career ready — It's easy to make a great first impression when you have the right skills at your disposal. Growing your academic expertise, and clearly articulating your experience can improve your employability
Transfer your credits and your knowledge
2. Transfer your credits and knowledge – You've completed some college courses, but not enough to get your degree. Like many of us, life changed on you. Maybe you ran out of funding, had go back to work, or started a family. And although it's been a while, now you are ready to go back and get that degree. But how long will it take to complete your degree? Can you transfer any or all of those credits you earned back then? Is there a way to fast-track a new degree by using what you've already done? Arctic State Agrotechnological University can help you. Join us!

Find your academic program (online courses)
3. Find your academic program (online courses) — ASAU promotes respectful relationships in education, science, research and policy based on reciprocity, equality and trust between northerners and other partners. This approach values the inclusion of traditional and indigenous knowledge systems, together with multidisciplinary perspectives from the agriculture, biology, engineering, forestry, agronomy, social and natural sciences. Find the best courses in ASAU!
Available course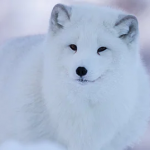 Arctic issues
This online course is aimed for those who interested in Arctic issues, socio-economic development of northern regions, climate change, and life condition in rural areas with extreme climate in changing world; conservation of flora and fauna, biodiversity in circumpolar world. We sincerely appreciate the involvement of leading scientists, professors, lecturers in this online course. Online course put together materials University of Arctic BCS-100, advances emphasis SA 212S, video materials from ASAU Summer School-2020.